What's Medicines next advance?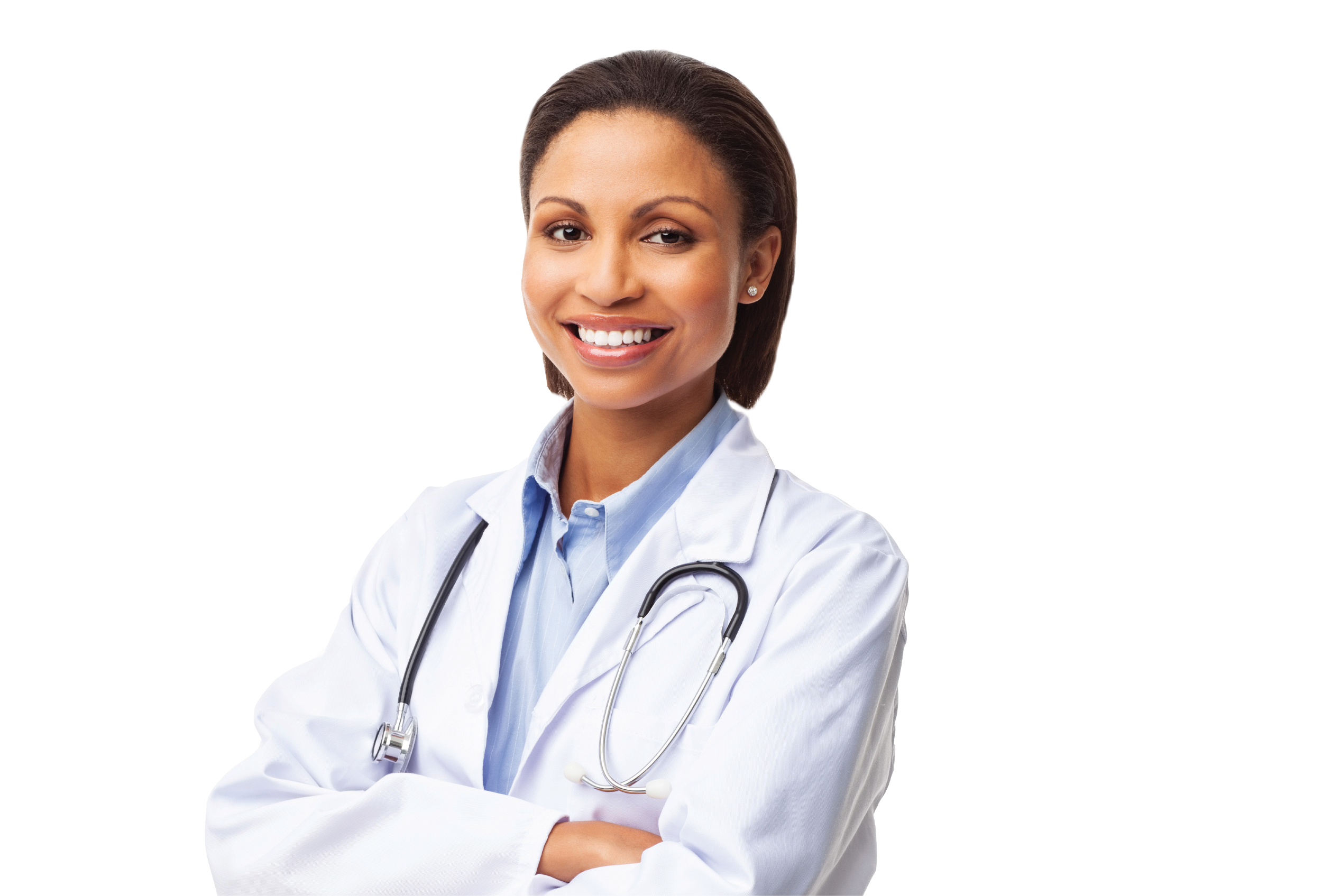 Yes, you. You're the future of patient-focused medicine.
As an Advanced Practice Provider, your passion and clinical excellence helps shape the future of healthcare and improve the health of our community.
And right now, we have fulfilling opportunities in practice settings system-wide. Discover more than a job — Find the opportunity that will advance you and the future of healthcare.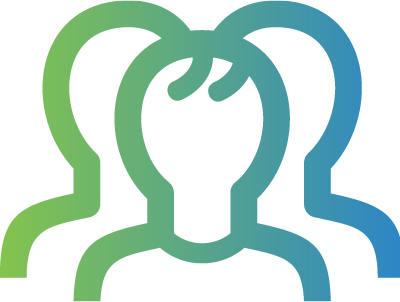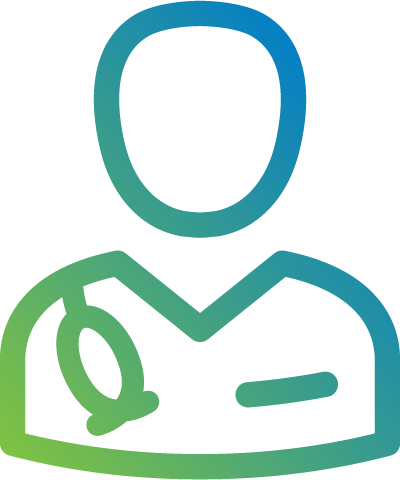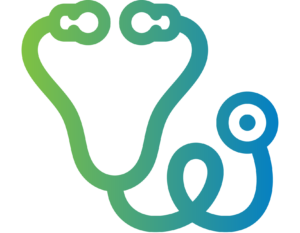 1.1K +
Advanced Practice Providers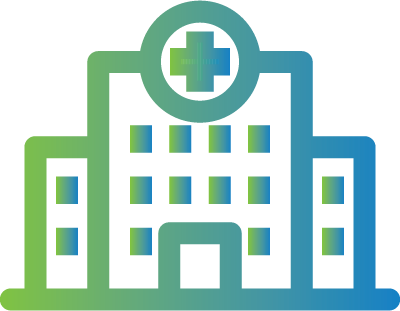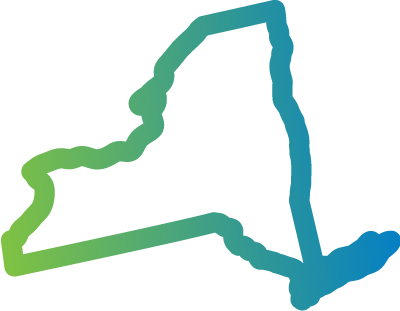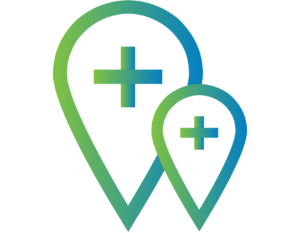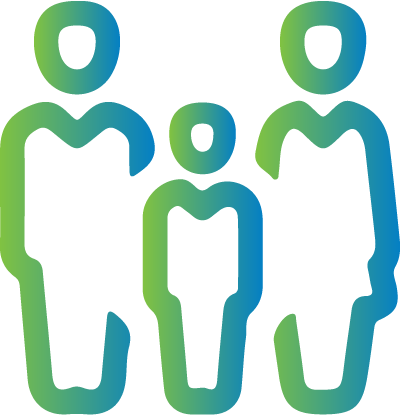 1M +
Patients Served
Each Year

Rochester Institute of Technology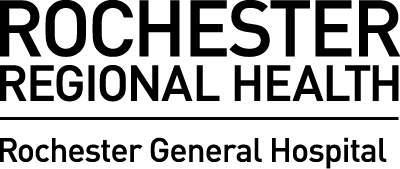 Rochester General Hospital Research Institute

Roswell Park Comprehensive Cancer Center

Cleveland Clinic Heart, Vascular & Thoracic Institute

Lake Erie College of Osteopathic Medicine
Career Opportunities
By joining Rochester Regional Health, you have the opportunity to collaborate with inspiring and acclaimed physicians, nurses and support staff, and be part of a dynamic and innovative organization dedicated to making the lives of our patients better, easier and healthier.
Join our APP Fellowship Program
Rochester Regional Health's Advanced Practice Provider (APP) Fellowship programs take place in a protected learning environment that provides exposure to an array of complex disease processes found in acute and office settings. With a focus on developing competence and confidence, the transition-to-practice programs prepare you for delivering superior patient care. These one-year, post-graduate fellowship programs are appropriate for new nurse practitioners (NP) and physician assistant (PA) graduates.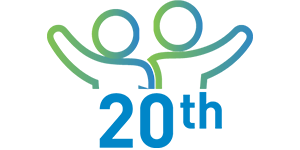 Best Places to live for quality of life U.S. News & World Report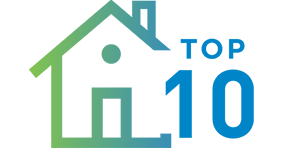 Most affordable city to buy a home Forbes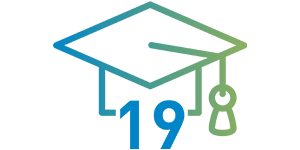 Nearby colleges & universities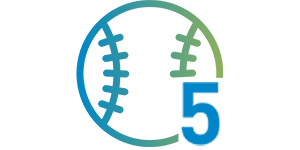 Professional sports teams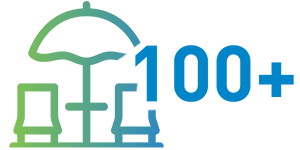 Family-friendy attractions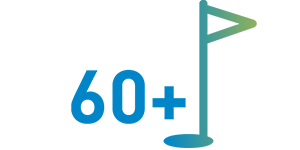 Public golf courses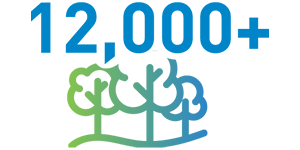 Acres of parkland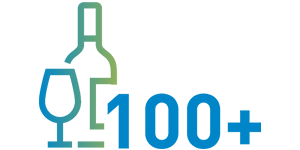 Wineries, breweries & distilleries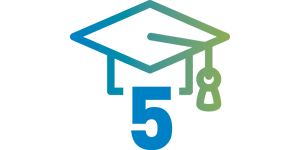 Prominent colleges & universities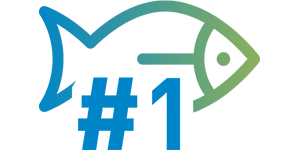 Bass fishing destination in the country Bassmaster Magazine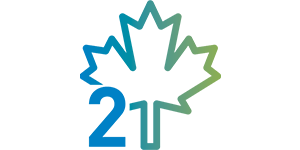 Hours from Montreal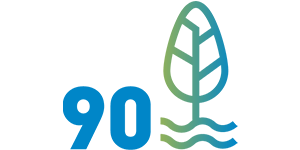 Minutes from Lake Placid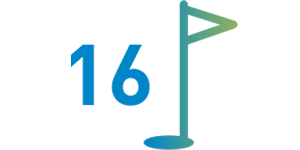 Golf courses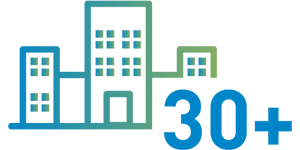 Museums & historical landmarks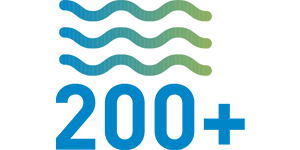 Lakes, Ponds & Streams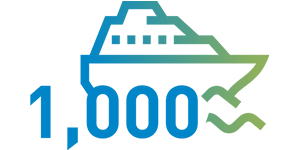 Islands
Contact Our Recruiters
We invite you to submit your resume directly or reach out to our dedicated recruiter to start a conversation about a rewarding future with Rochester Regional Health.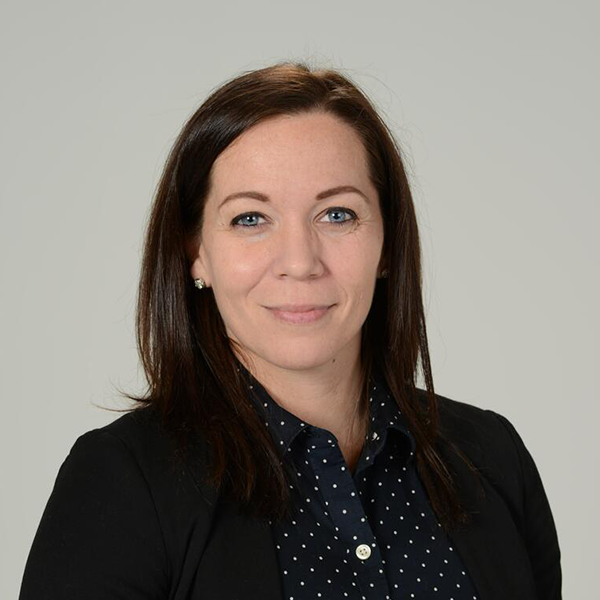 Claire DeMarco
Senior Provider Recruiter
(585) 489-6839
Kathryn Morris
Provider Recruiter
(585) 491-2554
The employment policy of Rochester Regional Health is to provide equal opportunity to all persons. Our company, therefore, has made a commitment to equal employment opportunity through a positive and continuing affirmative action program. Please refer to our Equal Opportunity Employment Policy. At Rochester Regional Health, no employee or applicant for employment will be discriminated against because of any legally protected status or characteristic. All qualified applicants will receive consideration for employment without regard to race, color, religion, sex, sexual orientation, gender identity, national origin, citizenship, age, disability, veteran status, pregnancy, or any other state or federal legally protected status or characteristic. Please refer to the Equal Employment Opportunity Law, Poster Supplement, and Pay Transparency Notice. If you need assistance in the application or hiring process to accommodate a disability, you may request an accommodation at any time by contacting Human Resources at 585.922.1100.

Health Hive connects you to real doctors and providers for advice on how to live a longer, healthier life. Sign up for our Health Hive newsletter to receive our top stories, health tips and more.