What is Medicines next advance?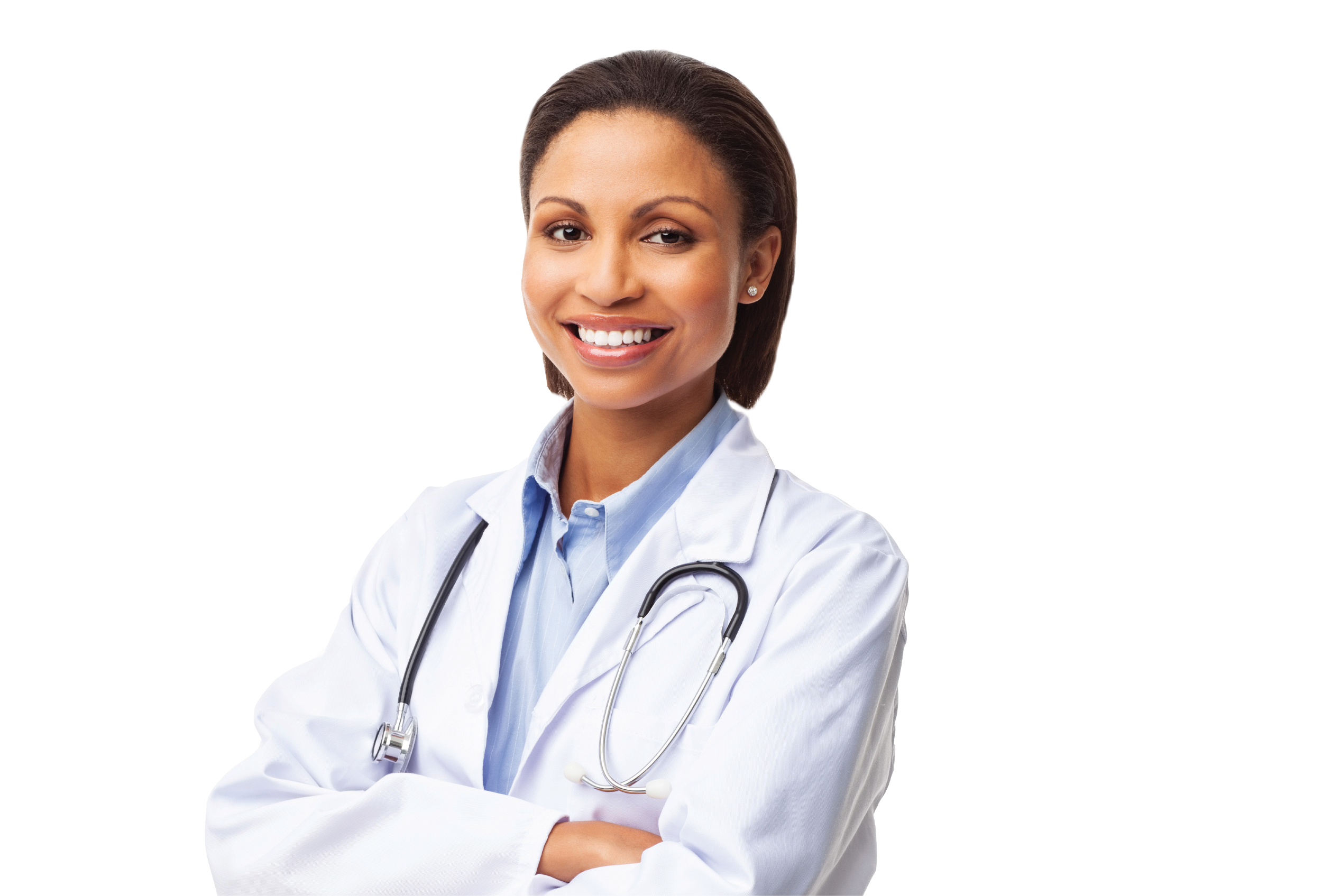 Yes, you. You are the future of patient-focused medicine.
Come practice it in Northern New York's most trusted integrated health system: St. Lawrence Health. Our culture of constant improvement helps us deliver exceptional quality of patient care to the communities we serve. And right now, we have fulfilling opportunities in practice settings system-wide. Discover more than a job — find the career opportunity that will advance you and the future of healthcare.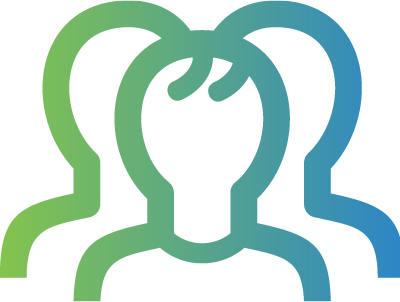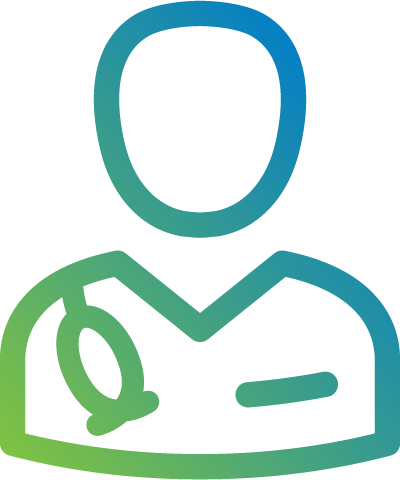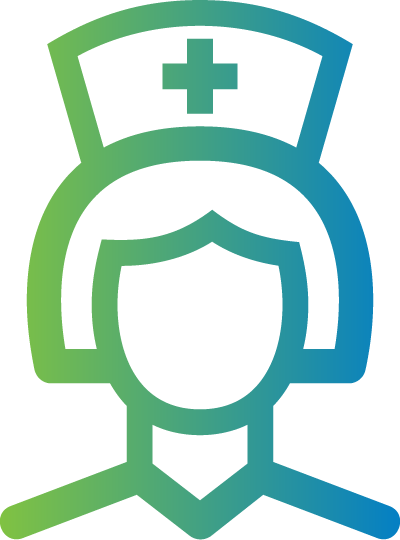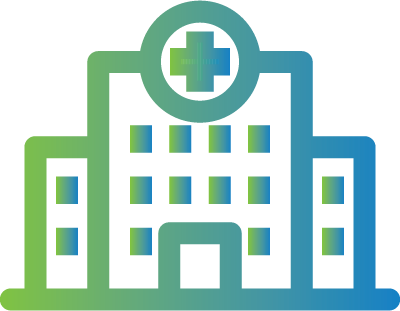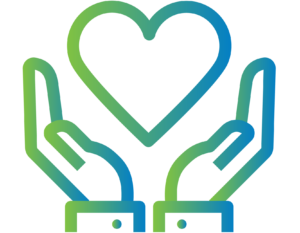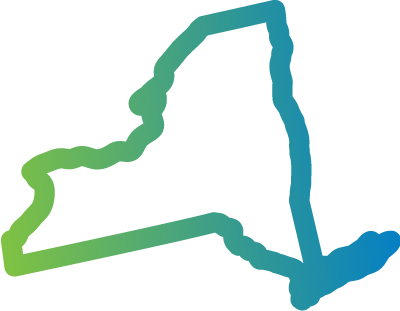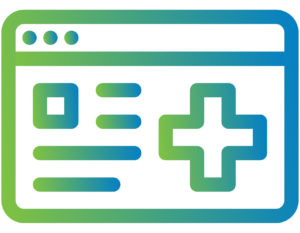 1
Integrated electronic health record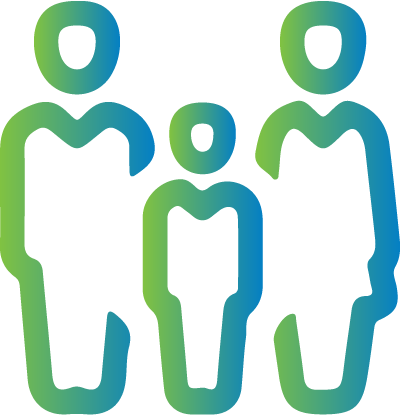 1M+
patients served each year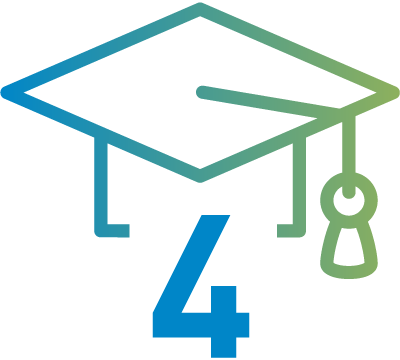 Prominent colleges & universities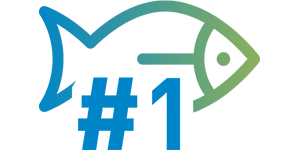 Bass fishing destination in the country Bassmaster Magazine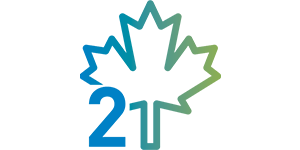 Hours from Montreal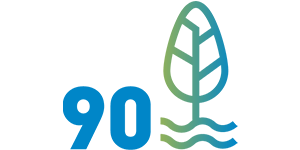 Minutes from Lake Placid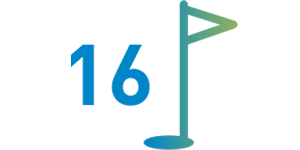 Golf courses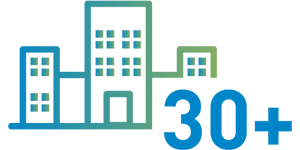 Museums & historical landmarks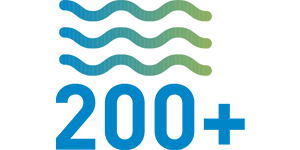 Lakes, Ponds & Streams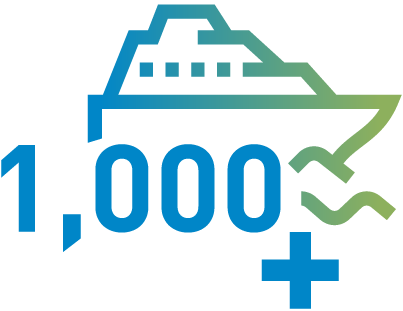 Islands
Career Opportunities
Through St. Lawrence Health, you can pursue a career in a broad and inspiring range of specialties. Find the career opportunity that will advance you and the future of healthcare.
Our Recruitment Philosophy
We appreciate the gravity of the decision you face in choosing your next practice opportunity and understand it impacts not only the advancement of your clinical career, but your personal life. We believe an honest, open, and communicative partnership between you and our staff leads to confident decisions.
Contact Our Recruiters
We invite you to submit your resume directly or reach out to one of our dedicated recruiters to start a conversation about a rewarding future with St. Lawrence Health.
Looking for something different?
Explore our opportunities available in Western New York and the Finger Lakes region and learn more about the communities we serve.
The employment policy of Rochester Regional Health is to provide equal opportunity to all persons. Our company, therefore, has made a commitment to equal employment opportunity through a positive and continuing affirmative action program. Please refer to our Equal Opportunity Employment Policy. At Rochester Regional Health, no employee or applicant for employment will be discriminated against because of any legally protected status or characteristic. All qualified applicants will receive consideration for employment without regard to race, color, religion, sex, sexual orientation, gender identity, national origin, citizenship, age, disability, veteran status, pregnancy, or any other state or federal legally protected status or characteristic. Please refer to the Equal Employment Opportunity Law, Poster Supplement, and Pay Transparency Notice. If you need assistance in the application or hiring process to accommodate a disability, you may request an accommodation at any time by contacting Human Resources at 585.922.1100.

Health Hive connects you to real doctors and providers for advice on how to live a longer, healthier life. Sign up for our Health Hive newsletter to receive our top stories, health tips and more.